To incorporate a private limited company (PTE. LTD.), you must complete an application form, pay a filing fee, submit it for approval and start trading as soon as the application has been approved. The quickest, easiest and most popular way to do this is to use our online services.

As an approved Companies Filing Agent, we are able to offer online company formation packages for private companies limited by shares. The whole process is carried out online, so you don't have to post anything and the application form takes only a matter of minutes to complete.

Companies are normally incorporated within 2 working days, subject to the workload on that day.
Please follow our step-by-step guide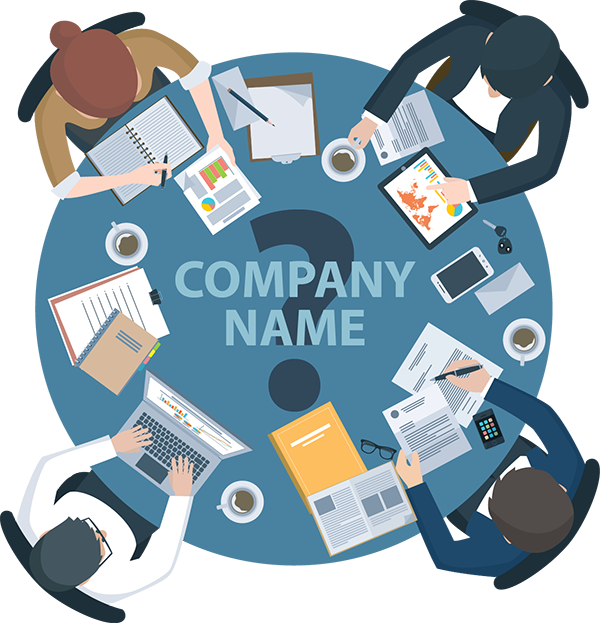 The first step in setting up a limited company is to check if your desired company name is available by using our company name search tool. If the name you have chosen is already taken, use the search tool to try other suitable names until you find an available name.
When selecting a company name, think about what best describes your company's business activities or  core values . We also recommend checking if the corresponding domain name is available for  your company's website. It is important to match your company name and website domain so potential customers may easily find your website online. 

* Note: We comply with Personal Data Protection, so  any data you provide by proceeding with our online incorporation application will only be used to process your company's incorporation. Please ensure that the information on your application is  accurate and complete,  as you will otherwise be unable to incorporate your company in Singapore.
2
SELECT A SUITABLE
FORMATION PACKAGE

We offer four standard formation packages for companies limited by shares. 

• Essential Package:
For experienced business owners seeking no-frills services.
• Standard Package:
For new entrepreneurs who want value and simplicity.
• Overseas Package:
For those who want to set up everything
• Premium Package:
For foreign directors who want a presence in Singapore

Choose the package that is most suitable for your type of company and your specific needs.
3
SELECT ADDITIONAL
SERVICES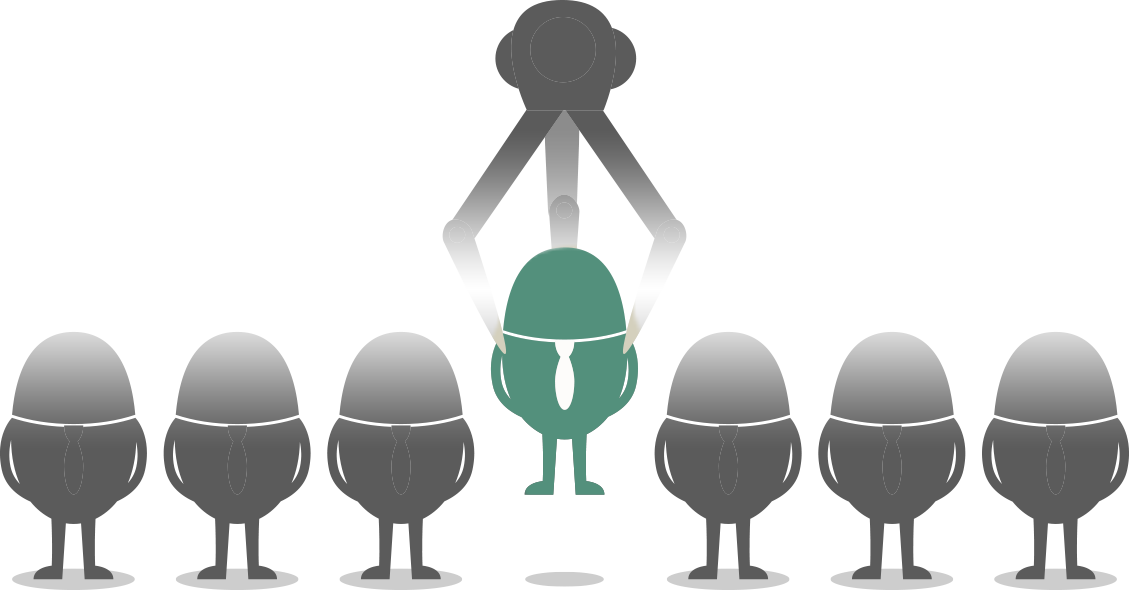 After selecting an appropriate formation package you will have the option to add some additional services to your registration. These services are suitable for all types of companies.

Popular items on our additional services list include a UOB or DBS Bank and pre-submission review.
This stage will ask you to complete your online company incorporation application will take up to 5 minutes.
You need to provide your registered office address and details about all  your company's directors and shareholders.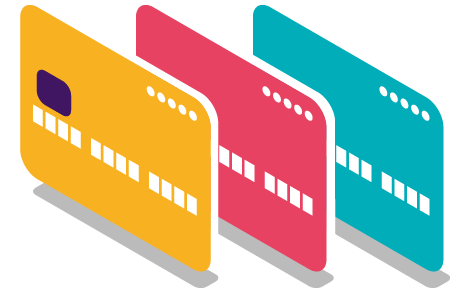 Payment for the incorporation fee can be made by Stripe or credit card. All payments are completely secure.

You will receive an email confirming your purchase, login details to access our Online Company Manager and a payment receipt.